Apple Jack Double Forgeron
(PER a 33)

Geboren / Born:
30-05-2007
Uit de ouders / From parents:
EC. Misty Brown's Blue Magic
(PER a 33)
and
GIC. Princess Royal Double Forgeron
(PER a 33)
2 ours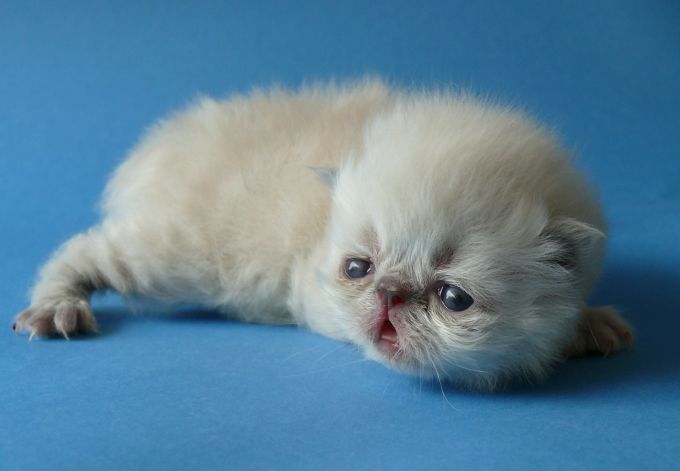 2 weeks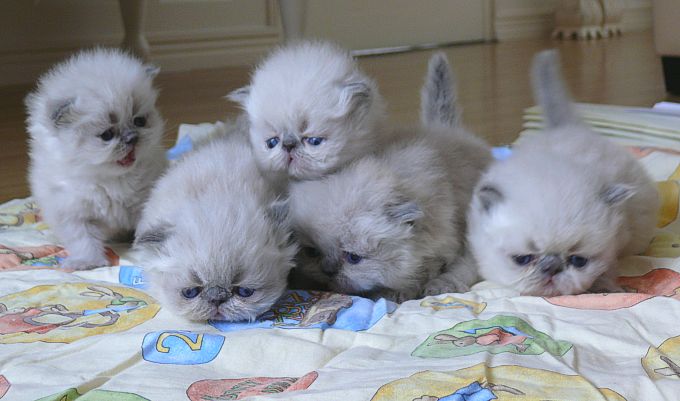 3 weeks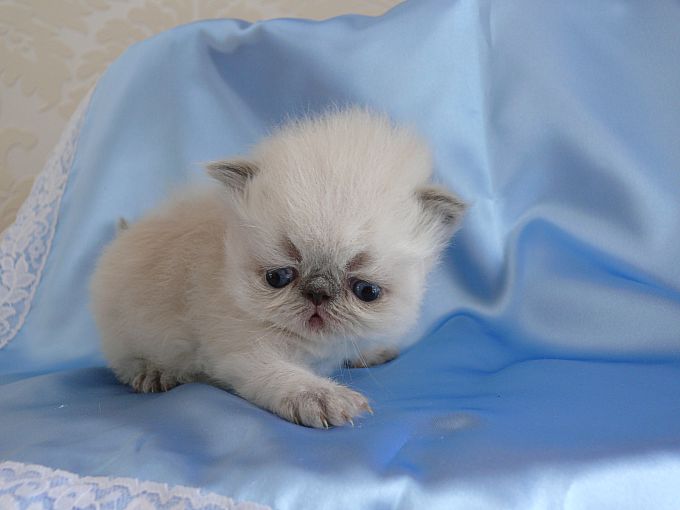 3 weeks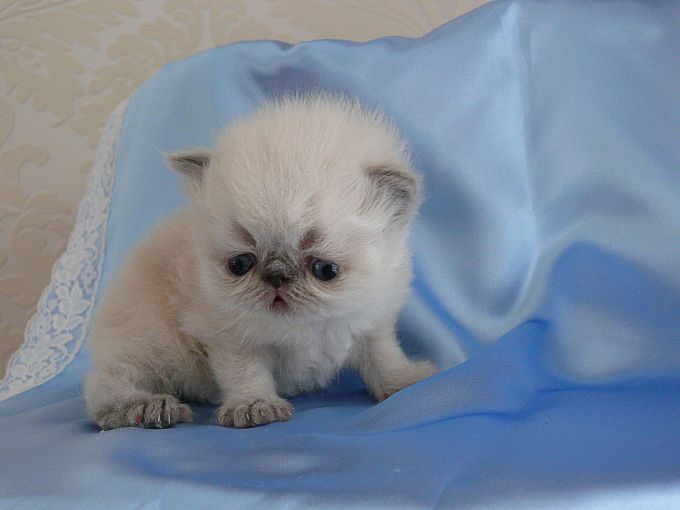 3 weeks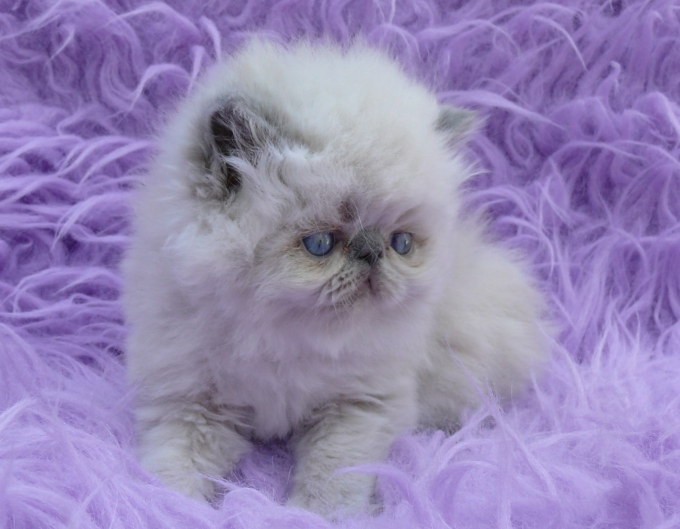 6 weeks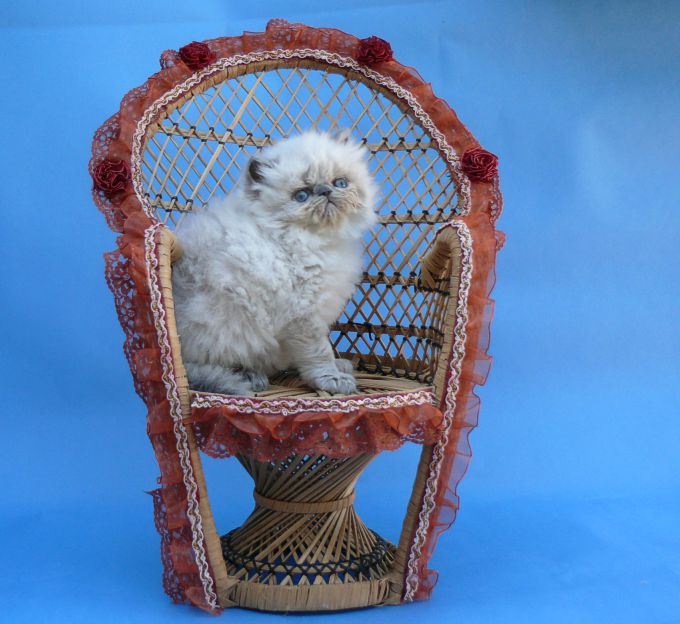 7 weeks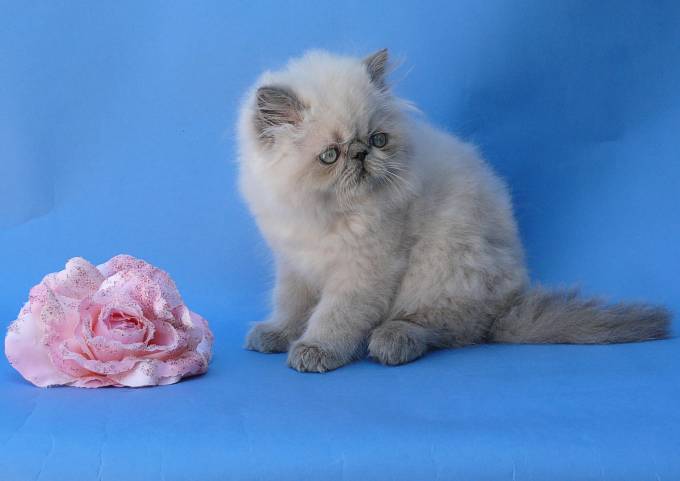 8 weeks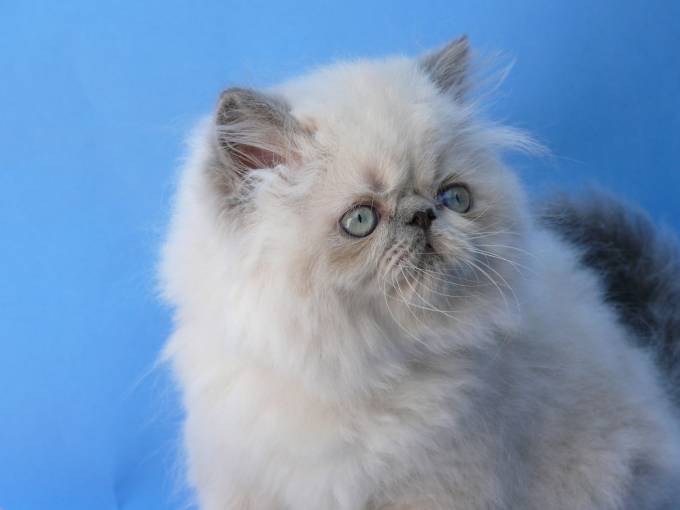 8 weeks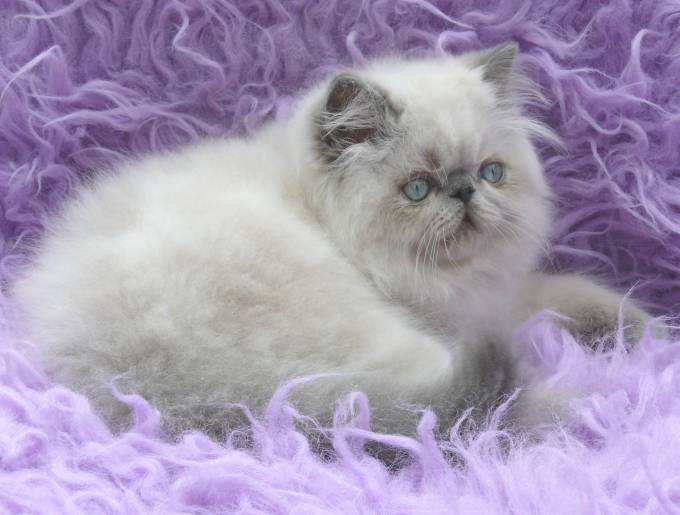 10 weeks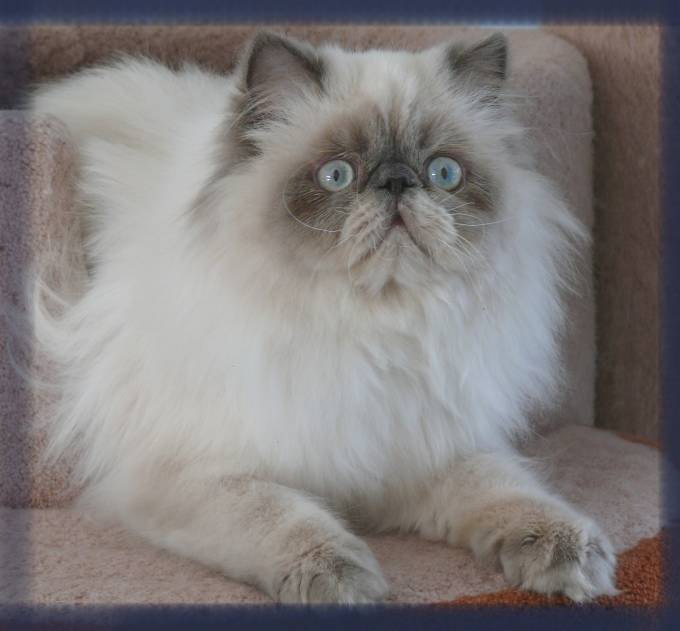 8 months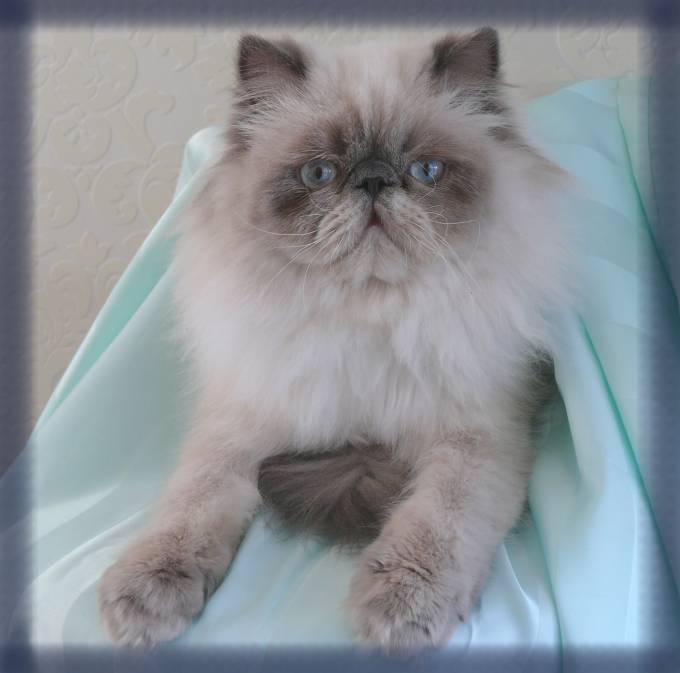 8 months
Apple Jack is na vijf maanden weer bij ons terug gekomen.
Hij is het eerste kitten die wij teruggehaald hebben in onze ruim 20 jarige katten hobby.
In dit geval was het in het belang van Apple Jack!
Hij gaat nu wonen bij Renate en Henk en de kleine prinses "Fame and Glory" (Famous)
Dank je Renate en Henk, dat jullie Apple Jack het gouden mandje willen geven wat hij zo verdiend.
Here you can read information about the kittens
Lees hier meer over kittens...
In Dutch language.

More information:
e-mail to Double Forgeron
.
---