Welcome to our Homepage
We hope you take the time and have a good look around our cattery.
We tried to give you a good insight of what goes on in our house and with our cats. "garden and cattery"
Off course, we are very proud of our studs, queens and our litters and of course.. of the catfriends we made in the past years.
Every one that is involved in breeding and showing animals will probably understand what we are talking about.
If you have any questions or remarks, feel free to E-mail us about it.
You will find the information posted on these pages.
You will find a story hidden behind every picture on our site. Please keep coming back to visit us, as we will try to add more pictures and more stories to the homepage all the time.
Of course the pages are updated all the time, so y'all come back soon now!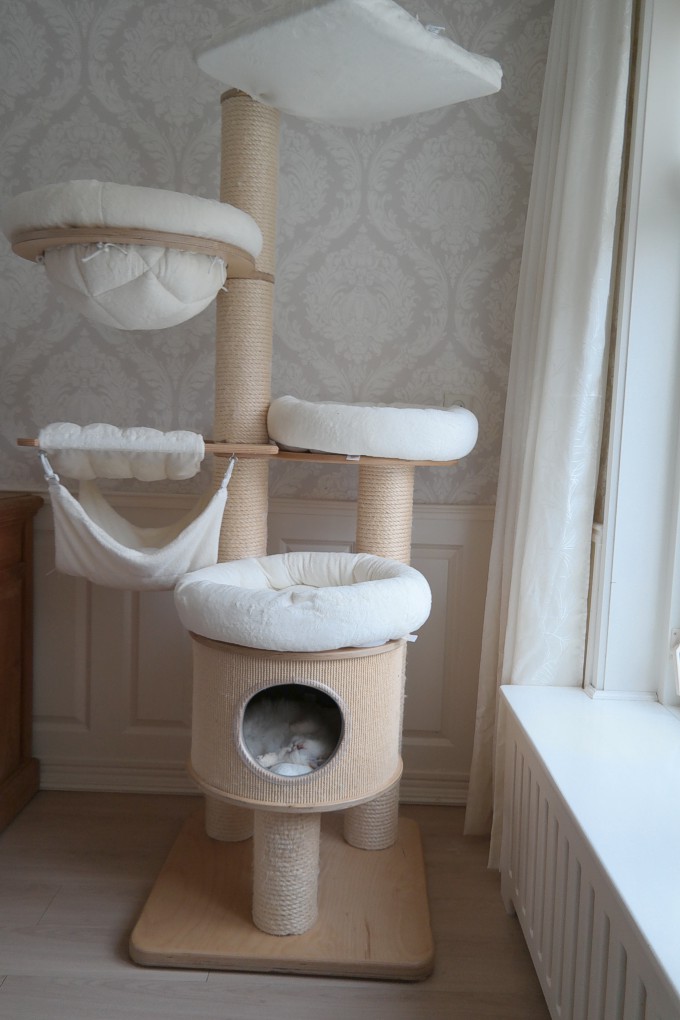 We hope that you can enjoy on our Homepage.
We are very proud to show you our cats.
Thanks to all our friends, that make this possible.

If you had comments please give us a reaction. e-mail



Of course we work hard to the update our Homepage / webpage, you can always visit us.
---
Kittens for sale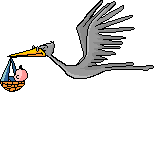 Here you will find information about kittens in general and kittens who currently are for sale.

---
Ab & Joke Smid
the Netherlands
Phone: +31(0)224 571488
email : asmid@quicknet.nl
---