Our males
---
Please click on the thumbnails for a new page with more and larger pictures.

---
"NSW. NW16. NW19. SC. Lengree Napoli JW. DSM"
(PER a 21 33)Blue Tabby Point

Born:17-08-2015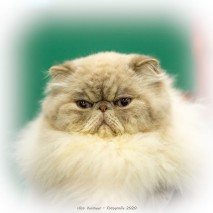 Lengree Napoli.





Elena, thank you for this wonderful boy,
Napoli is a SUPER guy with a very lovable character



---
*IT* Crazy Life D 'Angelo
(PER e 21 33) _ Cream Tabby Point

Born:17-07-2019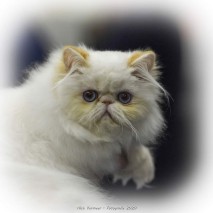 D'Angelo.








Click back to index.........