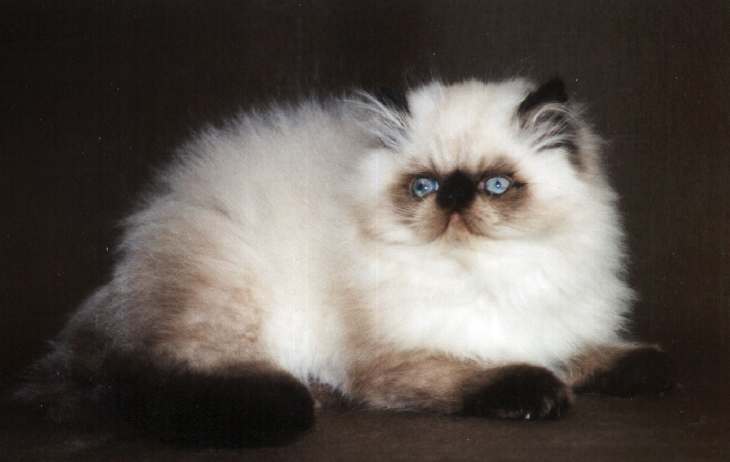 Little Dipper Double Forgeron PER n 33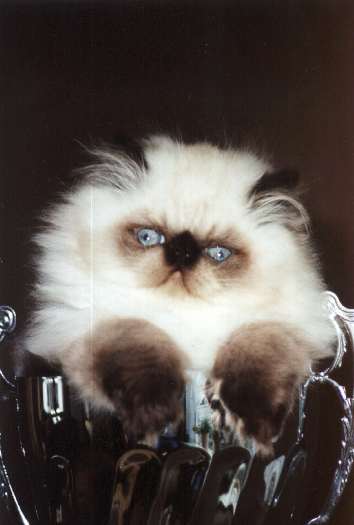 Wacht maar tot ik mijn eigen bekers win !!!!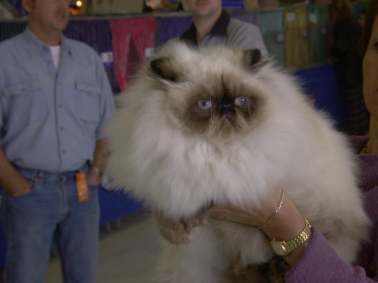 Show in Hennef 11 februari 2001
Unfortunately Little Dipper show career has ended.
He was never really a showboy, but he also didn't dislike showing.
After Dipper was neutered he didn't like showing anymore because he was very nervous.
We have decided to leave this beautiful boy at home in the future.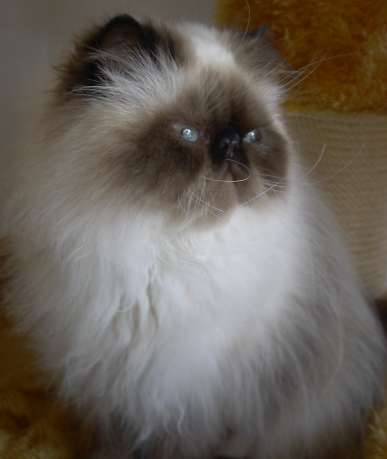 Little Dipper Double Forgeron, juni 2002
Back to Males
Terug naar Katers