Neuters

Please click on the thumbnails for a new page with more and larger pictures.

---
"GIC. U're My Wish Double Forgeron JW."
(PER e 21 33) Cream Tabby Point

Geboren:20-11-2013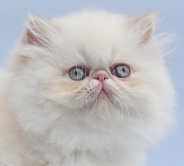 U're My Wish Double Forgeron


---
"CH. Bam - Bina "
(PER f 33) Seal Tortie Point

Geboren:23-04-2012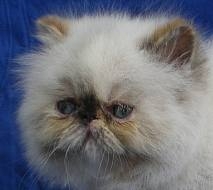 Bam-Bina


---
---
"SP. Ready O'Paddy Double Forgeron DSM"
(PER a 21 33) Blue Tabby Point

Born:22-09-2011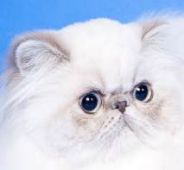 Ready O'Paddy Double Forgeron.

In 2011 we have our dear "Miss Maggy May" unexpectedly need to sleep was very sad because it was Ab's darling, only of the age of one year old. When we had a litter with kittens in our home run, drew very Ab to "Ready o' Paddy" and vice versa was also the case. Ready is the last child which of Björn was born, so also a bit special. After awhile, , not very long though, it was decided that just goes with us remain Ready, probably not as male cat, but when breeding and promotion show neuter. Go show with him, he shows all the attention delicious beautifully… Ready has a sweet and gentle character, O'Paddy is the first and eat everywhere during breakfast every morning along with Ab a Brown bun ….






---
SC. Keystone Born To Do It! (Björn)
(PER e 21 33) Cremetabbypoint
Geboren:14-06-2006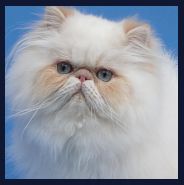 Our import male Keystone Born To Do It!!
His nickname is Björn.
He is the third Keystone cat in our home, and we hope that he becomes a correct gentleman to the girls.
He has a lovely look, open expression, he is the best friend for all our cats, he has a beautiful nature.
He constantly asks for caresses and we gladly give him attention.Thank you so much Charlotte for this beautiful boy, he has such a sweet personality. We are so proud to have him in our home!!!
SUPREME CHAMPION 17-01-2010 Haarlem.

---
"SC Honey Bun"
(PER d (21) 33) Red (tabby) Point

Geboren:14-09-2008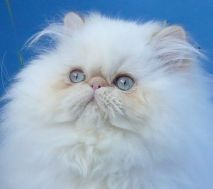 Honey.

---
Click back to Females.........
---
Click to index.......
---